The Tatapilla's 3rd birthday is coming up. It's on a weekday so we decided to have a simple celebration in his daycare and another one at home. The daycare gig would just be about food and baloons, etc. At home, it would be the same. We'll plan a big celebration when he's a bit older and when he's birthday falls on a weekend.
So far, I already bought baloons, banner and party hat. I don't bother with the cutleries for school as we'll just have cupcakes. I am thinking of just buying some at the super market - it might really not healthy but nothing that would require the
best weight loss pill
to shed the founds.
We already bought The Tatapilla his birthday present almost 2 months ago - size 3 bike that he now enjoys. I thought of buying some little ones. When asked, he said he wants The Wiggles and last night, it changed to Jiminy Cricket. I'm thinking of buying him Woody or Buzz.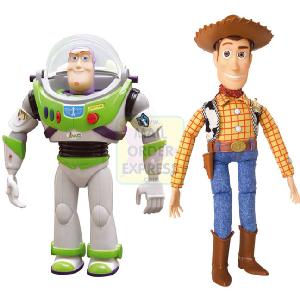 *****