19 September 2010
At The Moment
The Tatapilla is munching on corn on a cob while watching the The Wiggles DVD. Mcj and I are surfing the net (and I'm blogging). It's our "me time".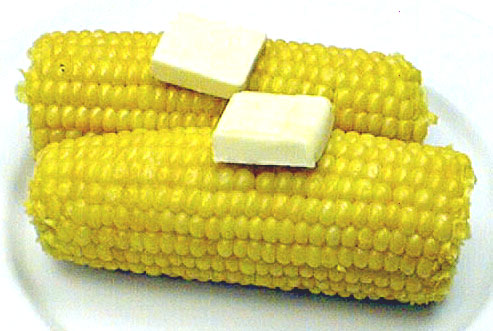 It's been a while since we have corn actually. I just happen to bought some recently when The Tatapilla wanted drinks from the shop when we went to the chemist last Friday. We like corn - lots of fibers and can be a natural form of best weight loss supplements.


*****
shared by Mum & Dad @ 10:00 AM
The making of a beautiful little boy to a BIG GUY that will melt a million hearts. :)
Tatapilla?
...a new word created by Dad (and Mum) to describe their BIG GUY who moves backward with his head when lying on his back - sort of like a caterpillar.
I Am Happy!
Talk To Me
Links
Pinay Bloggers
Previous Post
Archives
Blog Stats
Community

The Australian Index
Thingie-Me-Bob
Credits