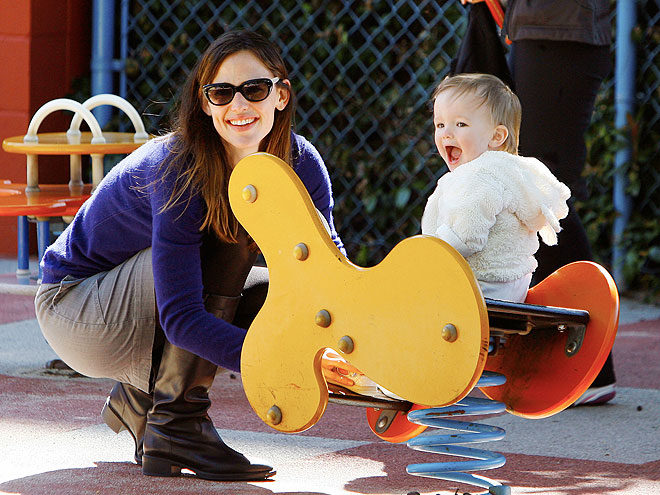 JENNIFER & SERAPHINA
Who's having more fun here? The actress and her smiley tot, 14 months, light up a Santa Monica park on March 4.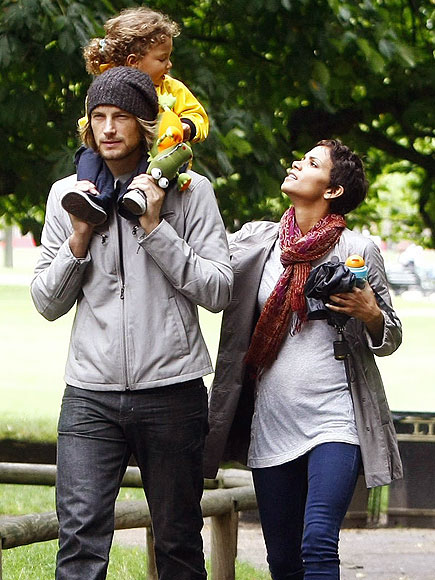 HALLE, GABRIEL & NAHLA
During a stroll though a London park on Aug. 26, the 2-year-old toddler takes in the sights – from up above! – with her actress mom and model dad.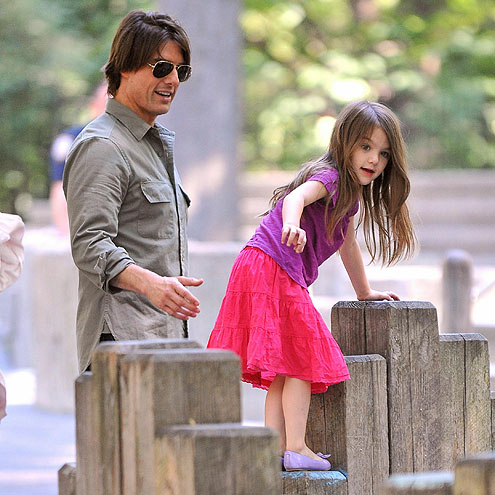 TOM & SURI
One, two, three! The actor and his little girl, 4, are totally in step during a visit to Central Park in New York City on Sept. 7.
News said that kids have become a necessary acccessories for celebs these days. They give their parents another level or dimension of their personality, aura or roles. I reckon, some even with money to dispense for nannies or governesses.. they are very hands on parents and would sometimes need the
best night creams
to mask those tiredness that parenting brings in from time to time.
*****